EVolve
Drive electric and cruise into savings.
There are 99 electric vehicles available. Discover yours.
Choose an EV and compare the cost to a similar gas vehicle. EVs can help you save money because
they're often cheaper to own and maintain than a 100% gasoline-powered competitor.
See all vehicles
Volkswagen
ID.4 AWD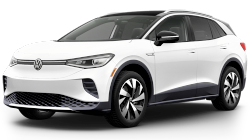 Electric Range255 miles
MSRP$49,090
Chevrolet
Silverado EV WT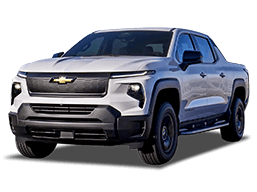 Electric Range400 miles
MSRP$39,900
Porsche
Taycan GTS
Electric Range246 miles
MSRP$134,100
BMW
i4 M50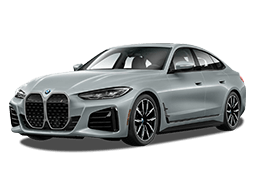 Electric Range271 miles
MSRP$67,300
Explore potential EV incentives and tax credits
See how much you could save getting behind the wheel of an EV, whether you are buying or leasing.
Incentives are personalized for where you live.
PERSONALIZE INCENTIVES